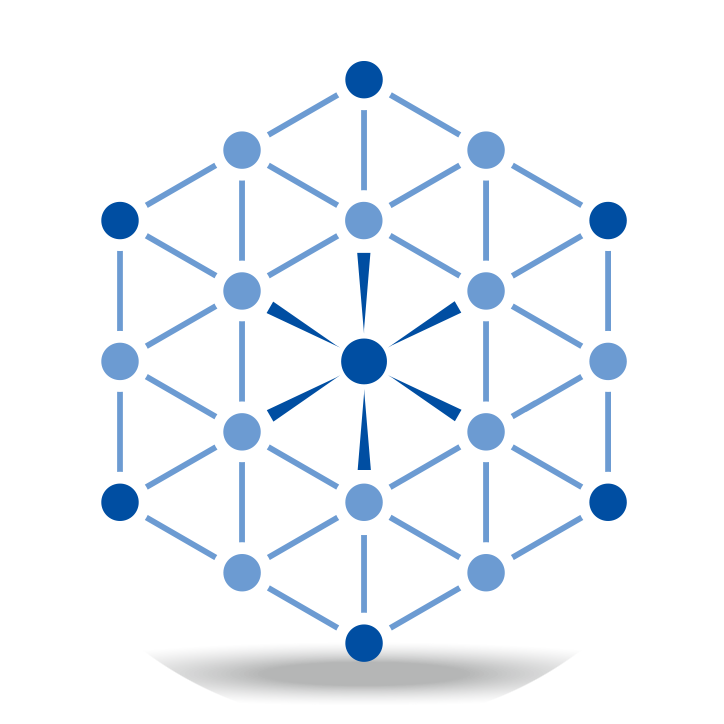 About Us
Founded in 2014, Crylink is a laser technology enterprise incubated by Nanjing Advanced Laser Technology Research Institute
The company specializes in the research and development and production of laser components, the main products are laser crystal laser optics and laser devices. The company has the professional ability of crystal growth, optical polishing, laser coating and device packaging, and has good product production and quality control experience, can provide stable and reliable products for laser users.
Relying on the good laser ecological resources of Nanjing Institute of Advanced Laser Technology, the company can carry out joint research and development business with customers, and can provide customized laser crystal laser optics and laser devices according to customer needs.
After years of accumulation of product resources and common growth with laser users, the company can provide customers with a wealth of product use cases and overall solutions to better meet customer requirements.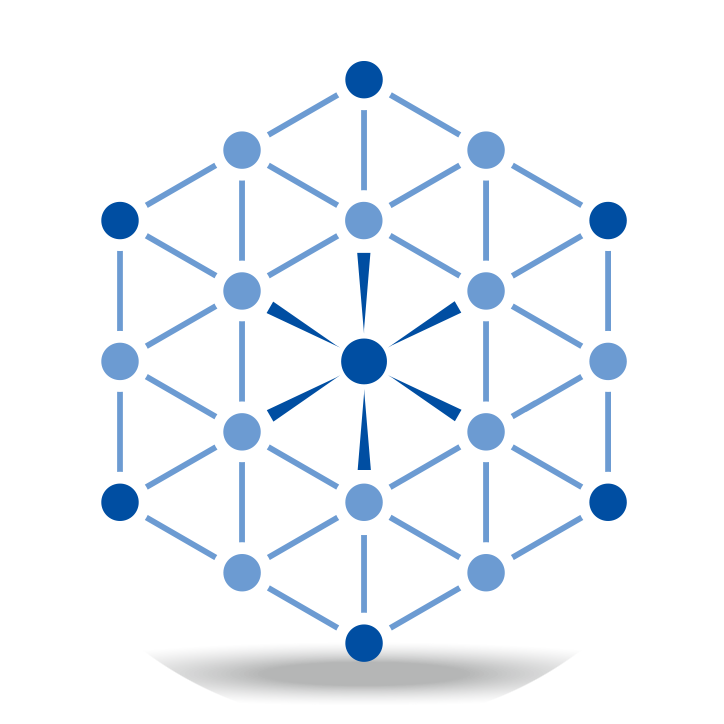 Developing Course
In September 2014, Crylink was registered and established in Nanjing Advanced Laser Research Institute
In October 2014, Dong Yongjun, the founder, was funded by Nanjing Leading Entrepreneurial Talent Plan
In September 2015, the infrastructure construction and supporting facilities of qualcomm production base were completed, and the crystal growth and polishing production began
In October 2017, Crylink won the title of Private science and technology Enterprise of Jiangsu Province
In October 2017, Crylink won the title of Private science and technology Enterprise of Jiangsu Province
In May 2018, Crylink won the title of Science and technology Smes in Nanjing
In November 2018, Crylink was awarded the national High-tech enterprise
In September 2019, Crylink obtained the quality management System certification (ISO9001-2015)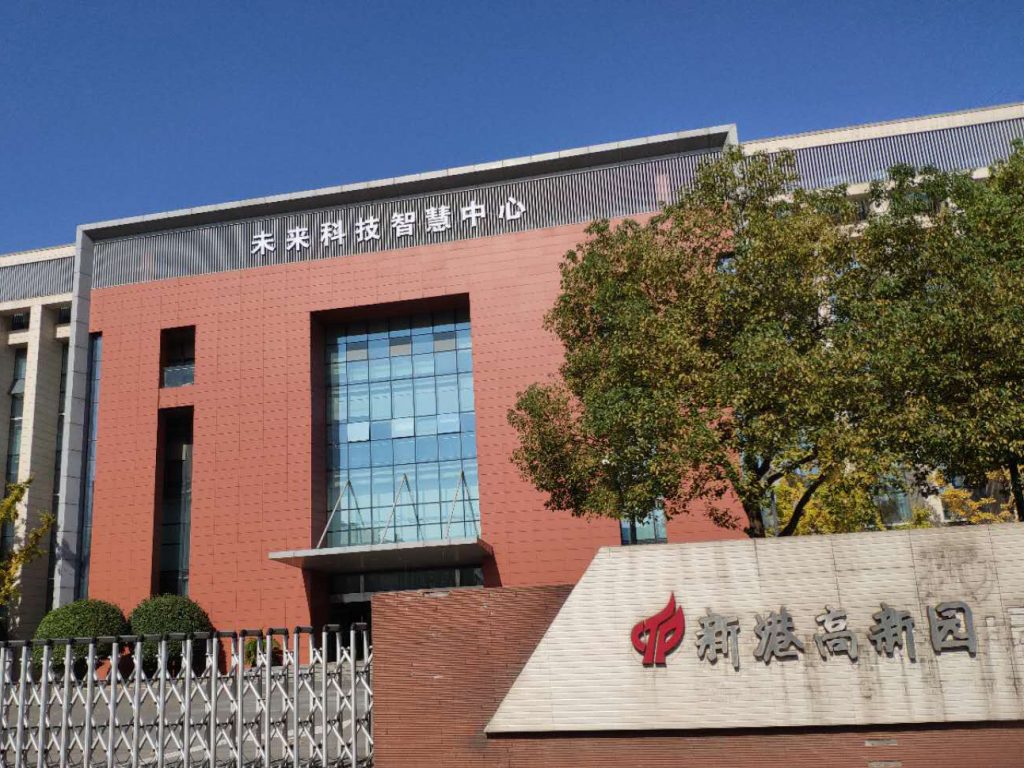 In October 2019, Crylink was funded by Jiangsu Provincial Key R&D Program
In January 2020, Crylink 5th anniversary celebration, win-win cooperation, dream set sail
In July 2020, Chengdu branch was established
In November 2020, the company passed the intellectual property standards certification
In December 2020, Nanjing Guangbao Crystal Technology Co., LTD. (subsidiary) was established and its crystal production moved to Nanjing Tongli Crystal Research Institute
In November 2021, the high-tech enterprise passed the reexamination
In December 2021, Shanghai R&D Center will be built and moved into The Science park of Shanghai University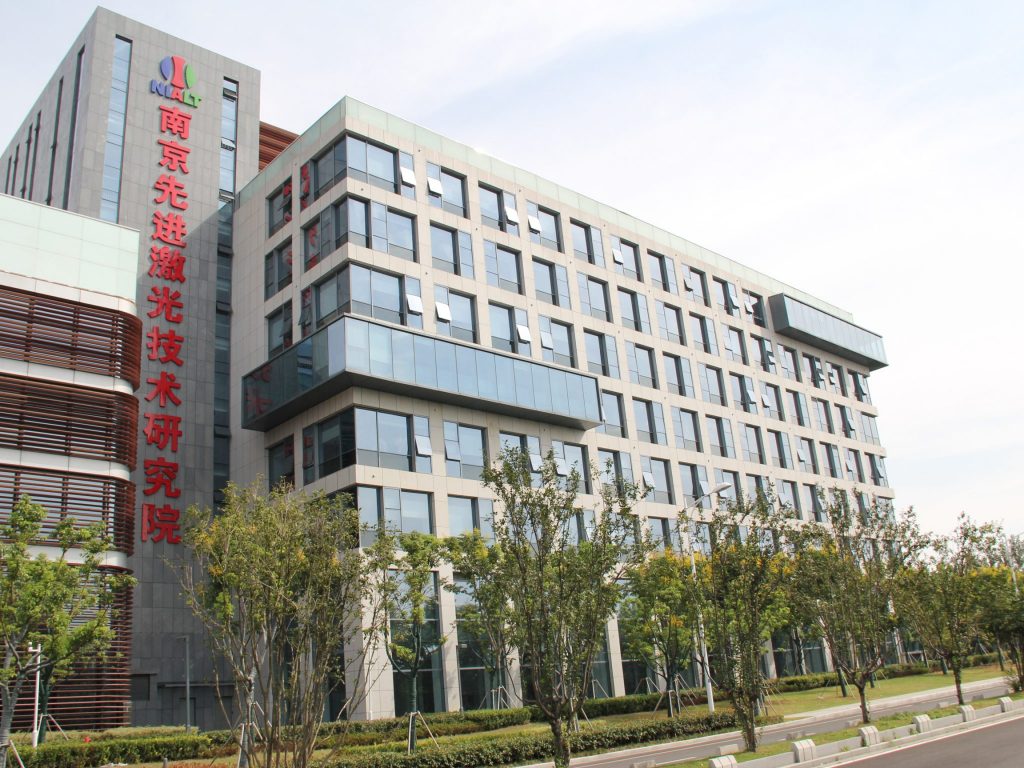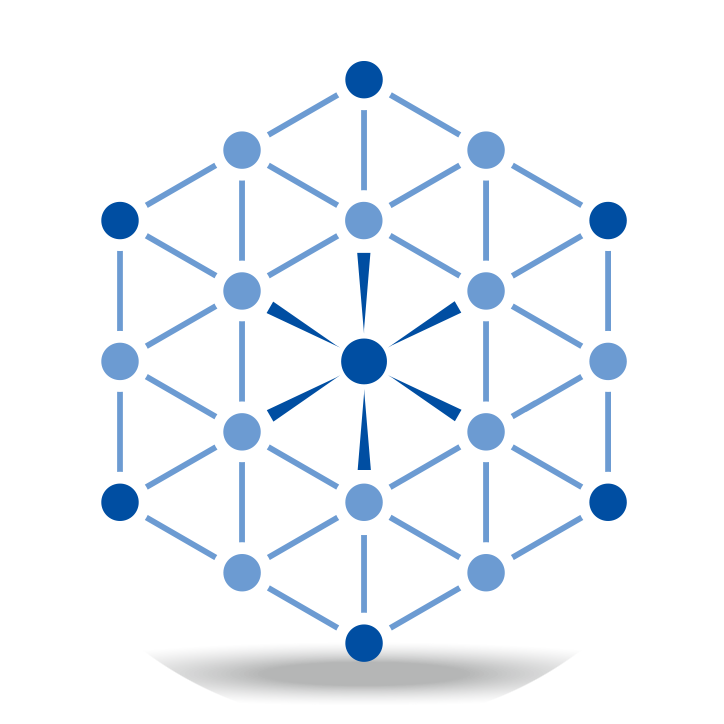 Team
We are a team based on the professional technical background of science and engineering. More than 80% of our employees are majoring in physics, optics, optoelectronics and materials.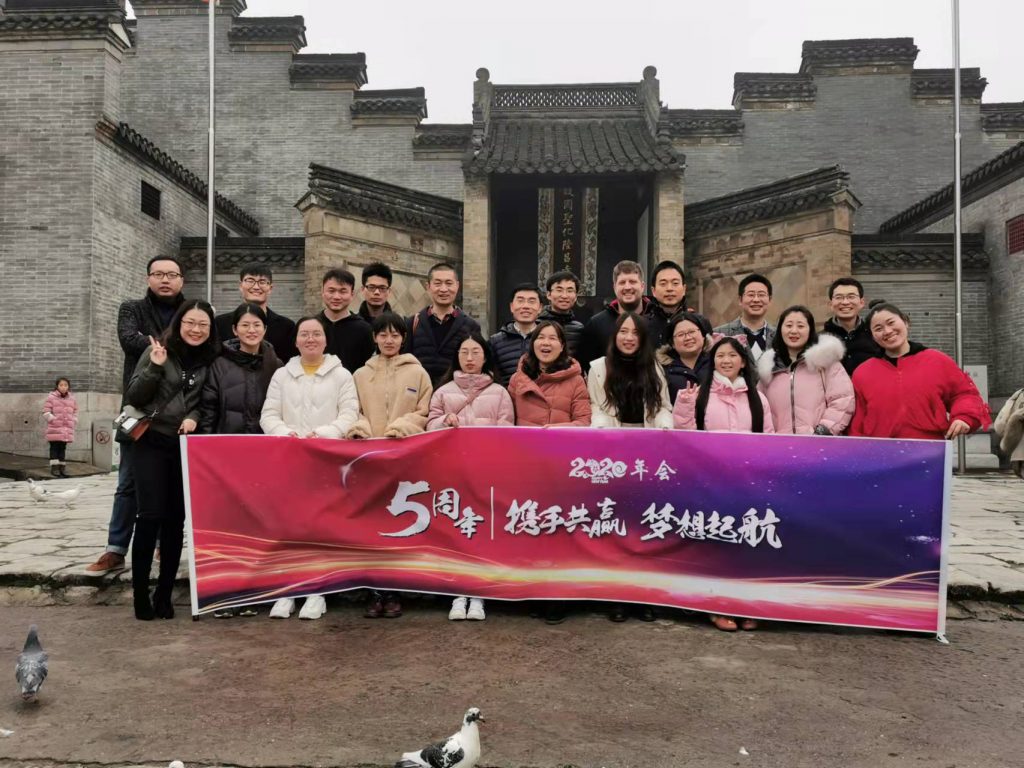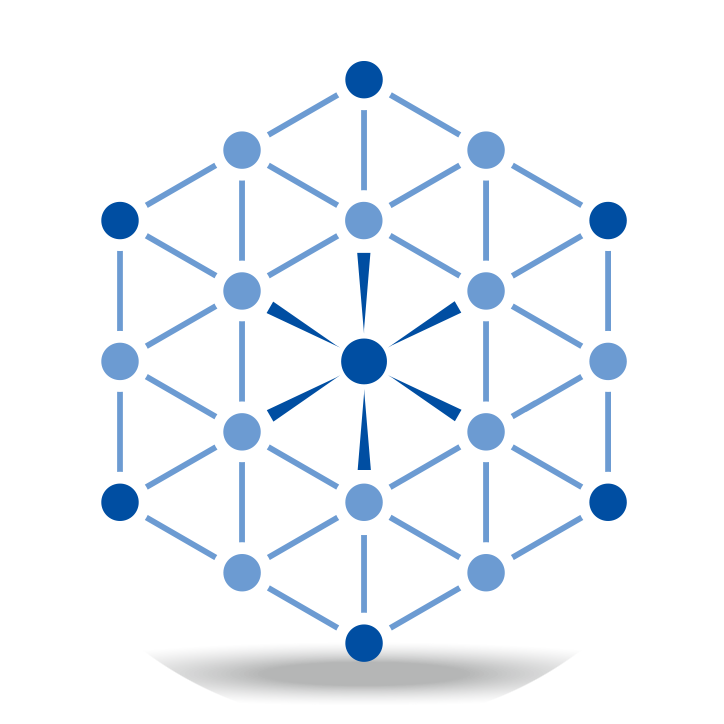 Corporate Culture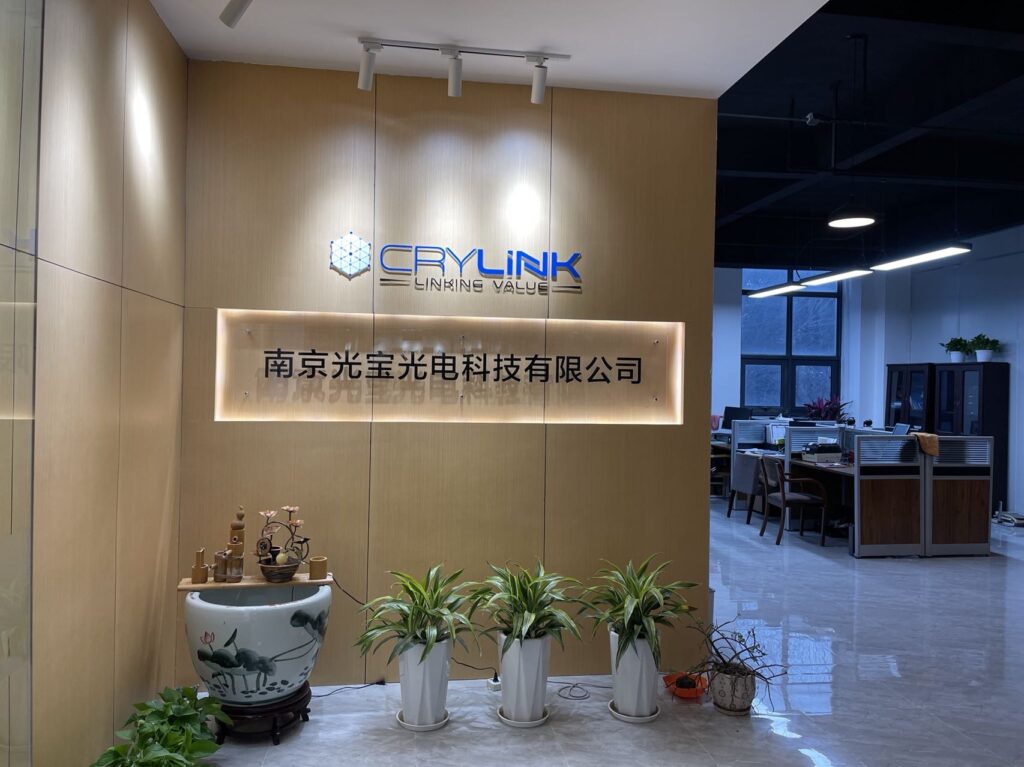 Vision: To become a world-renowned laser components company
Mission: Connect value, transfer value, reflect value
Values:
Work: open, pragmatic, focused, with hard power for development
Life: integrity, learning, tenacity, with core competitiveness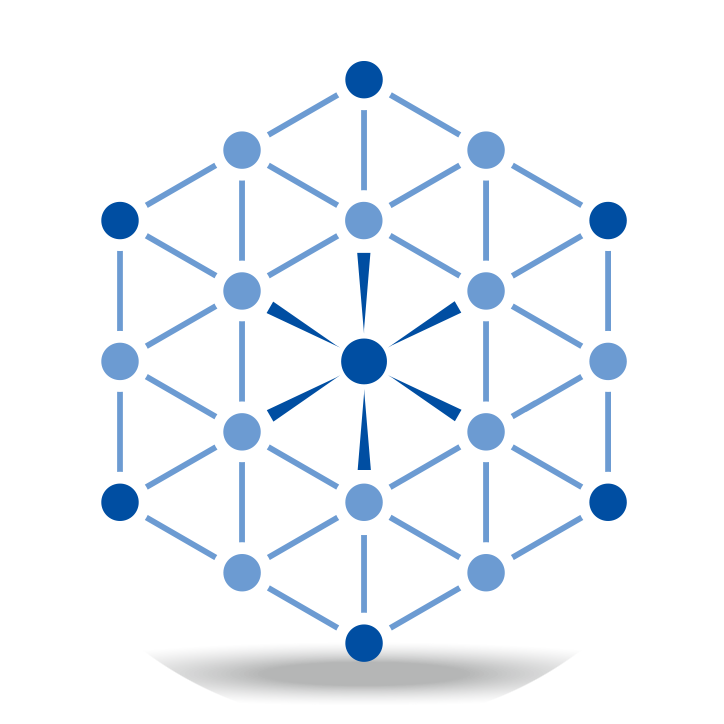 Geographic Location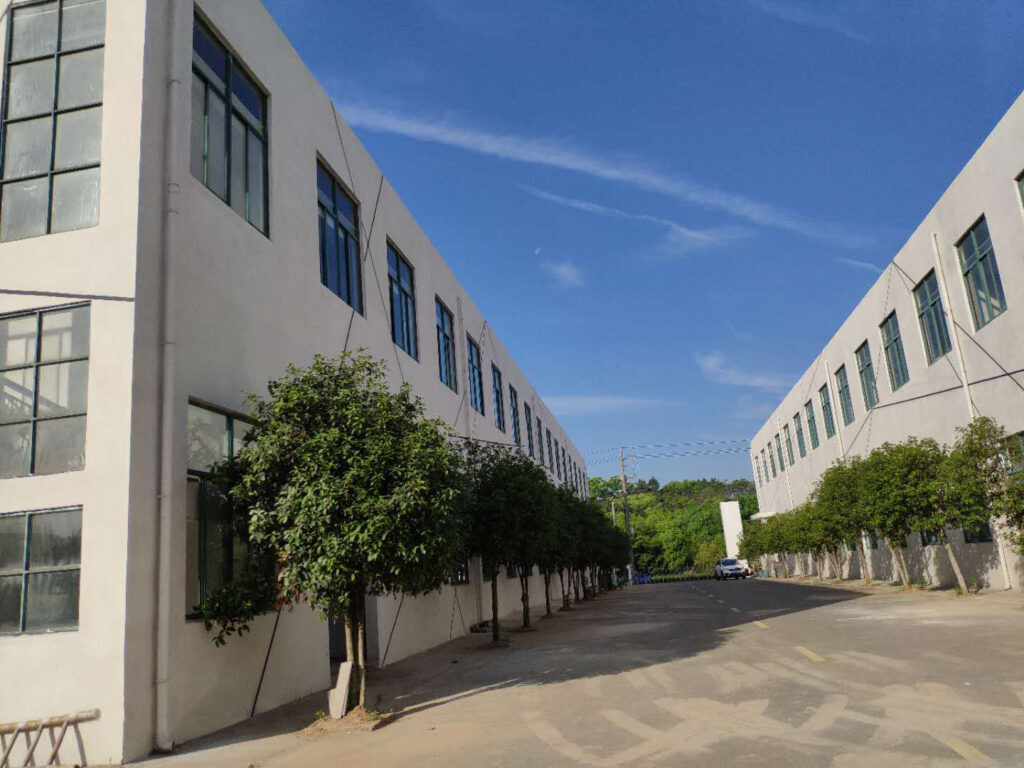 A1 Building, Longgang Science Park, Qixia District, Nanjing city
22 Jingang Road, Lishui District, Nanjing city
599 Huiwang East Road, Jiading District, Shanghai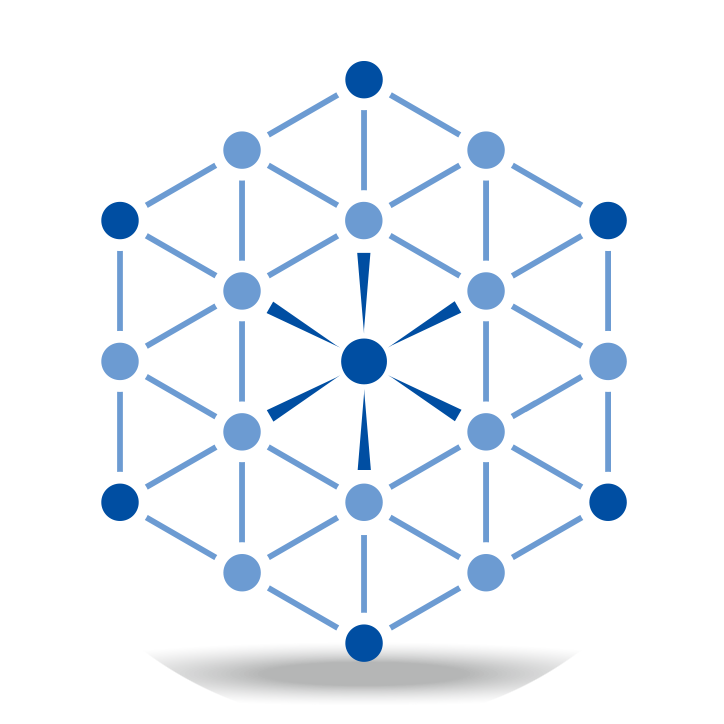 Honor Qualification
Crylink focuses on new product r&d investment and new technology accumulation. At present, the company has 5 invention patents and 16 utility model patents. In 2018, the company won the title of National High-tech Enterprise, Private Science and Technology Enterprise of Jiangsu Province, science and Technology Sme of Jiangsu Province; Passed the quality management system certification. In 2019, the company was funded by jiangsu Provincial Key RESEARCH and development Program; In 2020, it won the title of intellectual property enterprise. In 2021, it passed the review of high-tech enterprises.