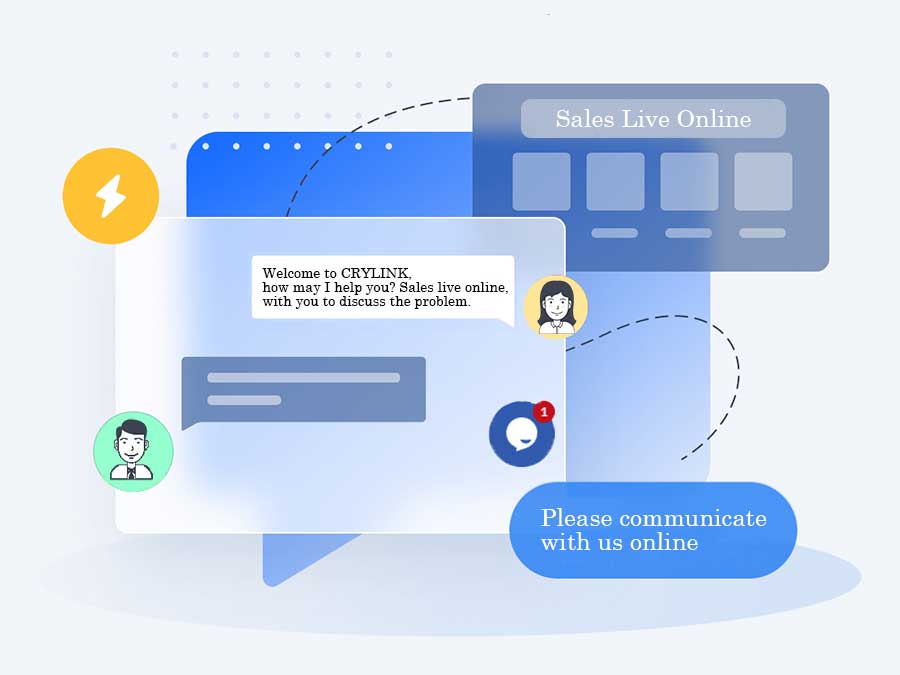 You can get instant communication with us through the blue button in the lower right corner, and our engineers will solve your questions online in real time
E-mail
If you have any questions
---
Send us an email with your questions and we'll get back to you as soon as possible.
Phone
You can reach us directly by telephone
---
If you have any questions, please contact us by phone. Our engineers will give you detailed answers.
| | |
| --- | --- |
| Shanghai | Nanjing |
| +86-21-66566068 | +86-25-68790685 |
Submit Enquiry
If you have identified the product
---
If you have confirmed products, you can send us an inquiry through the following form, we will provide you with a complete quotation service in the first time.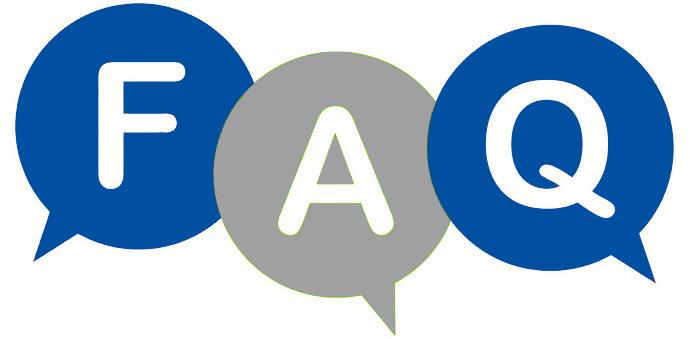 We have prepared some common questions that you may have to answer here.
---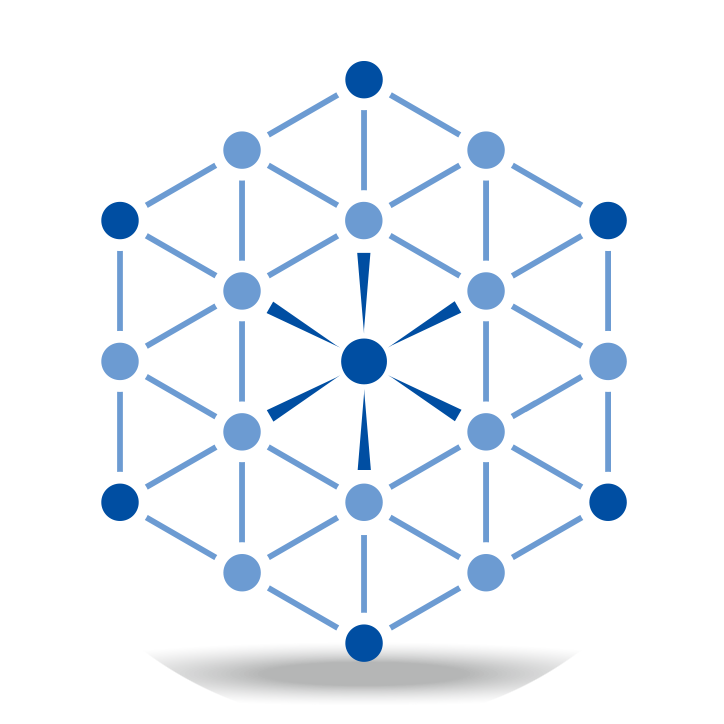 Sales Team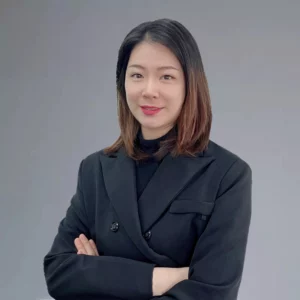 Celia Cheng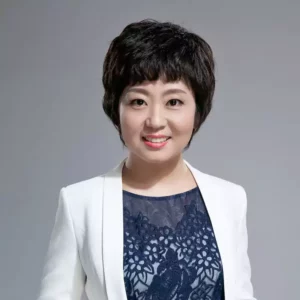 Ellen Liu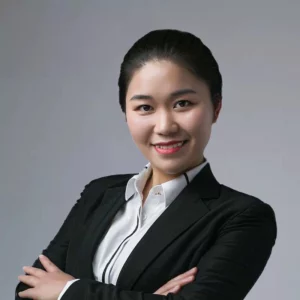 Never Xiong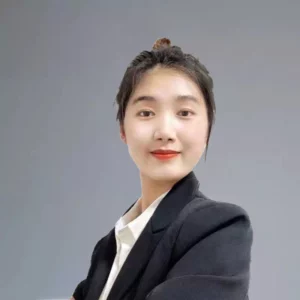 Daisy Chen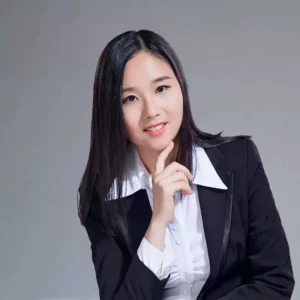 Sophia Hu